WELCOME TO THE HOLY GRAIL OF ALL THINGS ANTI-RACISM!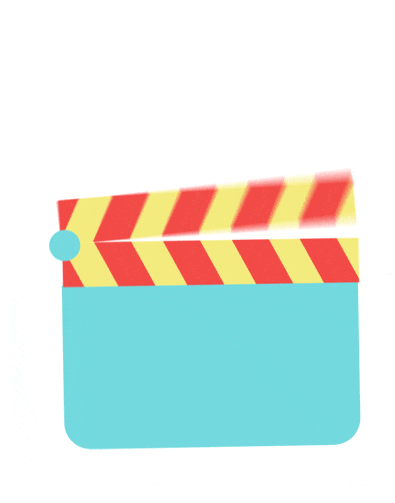 Below you'll find over 500 books, podcasts, movies, news articles, and other resources for anti-racist learning. Filter by Resource Type, Age, Genre, Topic, & Region to find content that's perfect for you! Please note that nothing can be purchased from our site, but we encourage you to purchase books and other resources from a local or Black-owned business/bookstore.
BROWSE ORGANISATIONS
YOU CAN DONATE TO
BROWSE PETITIONS*
YOU CAN SIGN
* Display of petitions on this site does not imply political endorsement *
Defund Police. Invest in Communities.
Justice for
George Floyd
George Floyd was murdered by a Minneapolis police officer after being knelt on for nearly 8 minutes. The police officers who murdered him are not in jail.
In the wake of righteous rage spreading across New York and the United States, we must demand divestment from law enforcement and investment in our communities: housing, care, social services, and public education.
Breonna Taylor was an award-winning EMT and model citizen. Months ago, a division of the Louisville Police Department performed an illegal, unannounced drug raid on her home. Not a single officer announced themselves before ramming down her door and firing 22 shots, shooting Breonna 8 times, killing her.
Justice for
Breonna Taylor
Charge the Cops Who Shot Jacob Blake
Jacob Blake, 29, was shot by Kenosha, Wisconsin police officers in the back 7 times on August 23, 2020. Officers were on the scene due to a fight, which Jacob Blake was trying to break up. He was unarmed and his kids were right there and saw everything.
BROWSE BLACK-OWNED BUSINESSES
YOU CAN SUPPORT
LEARN HOW TO CONTACT
YOUR POLITICIANS
Next, figure out where your representatives stand on the anti-racist issues that matter to you most. Are they in support of defunding police forces? What do they think about removing racist statues and street names? Organize your thoughts and make a plan of action for what issues you'll raise with them.
Once you've chosen what to say, now let's figure out how. If you're comfortable, give them a call and leave a message with a staffer. Another way to reach them is via email or mailing a letter. See below for a template you can download to get you started.
Bonus Round:
Write a Prisoner
You did it, you participated in the political process! Why not take it a step further? There are thousands of incarcerated individuals in need of hope and friendship. Follow the link below to find out how you can become pen pals with someone in the criminal justice system.