WELCOME TO THE HOLY GRAIL OF ALL THINGS ANTI-RACISM!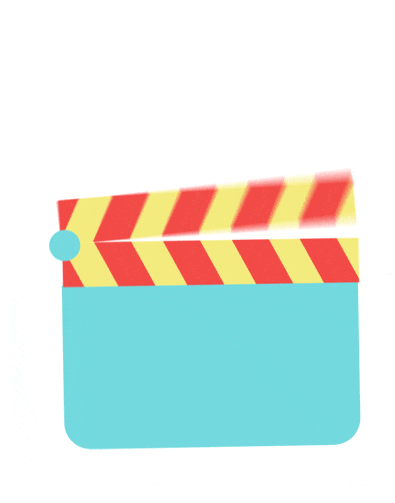 Below you'll find over 500 books, podcasts, movies, news articles, and other resources for anti-racist learning. Filter by Resource Type, Age, Genre, Topic, & Region to find content that's perfect for you! Please note that nothing can be purchased from our site, but we encourage you to purchase books and other resources from a local or Black-owned business/bookstore.
Once you find something you like, add it to your Saved Items to find it again later. This requires an account, so click the drop-down menu at the top of the page and join The Club!